To Our Supporters
Southwest Sprinters Track Club is dedicated to stimulating interest in fitness and promote wellness through running for individuals ages 18 years and over. We are a nationally recognized club that is affiliated with the USA Track and Field (USATF) Organization.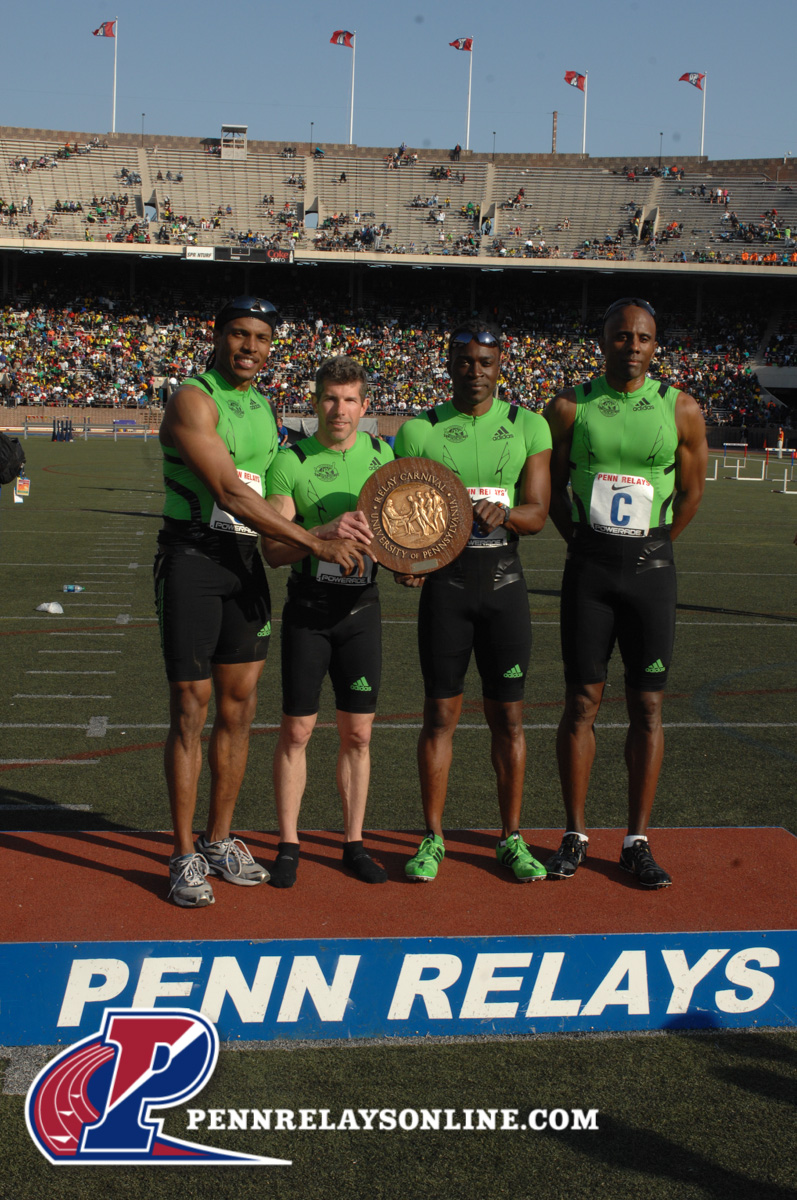 Sponsorship Levels:
Gold - $500.00


Bill Shelton



Silver - $200.00


David Jones



Bronze - $50.00



---

Benefits to Supporters
Financial contributors depending on their level of contribution to Southwest Sprinters Track Club can expect to receive local, national, and international exposure as the members of the team travel to meets both state-side and around the globe.


All Supporters would have their company  name and logo posted on the club's website.


For the past 7 years, Southwest Sprinters have competed in several highly publicized events with national TV coverage including the Millrose Games and the Penn Relays.  Attendance at the Penn Relays averages over 104,000 spectators over the 3 day event.  Depending on the level of contribution, arrangements can be made to have the name of the Supporter visibly listed on various club running apparel.


Southwest Sprinters is club is open to consider any  and all suggestions that Supporters may have which would provide increased exposure and advertising benefit.





---
If you have general questions about becoming a member or a team supporter, please contact us at:

Southwest Sprinters Track Club
4706 Pine Circle
Bellaire, TX 77401

(713) 599 - 3025 David Jones (Team Coordinator)
Email: david.f.jones@shell.com

Call: (317) 201-1934 - Robert Thomas (Team Relay Coordinator)
Email: rjttrack@hotmail.com
---